A Law Firm Which Offers More, Combining Innovative Energy With Expertise & Commercial Understanding
With substantial experience across this diverse sector, we bring sound legal advice, commercial sense and know-how to help our clients plan for, and protect, their businesses. We have a wide range of clients across the entire manufacturing sector. Those companies that we can assist include manufacturers, suppliers, retailers, distributors, designers, importers and exporters.
We assist clients across the sector with:
Mergers and acquisitions
Supply chain agreements/issues
Employment and HR
Regulatory advice
Manufacturing site acquisitions
Financial management and funding
Intellectual property management
Dispute resolution and litigation
Restructuring and insolvency
Business strategy
Wealth management and family matters
We work not only with manufacturing businesses but have also developed our networks with industry bodies and associations to inform our ongoing understanding of the change dynamics in the sector.
We connect manufacturers to their peers via a wide range of events including in-depth roundtable discussions and large, sector-focused seminars. Topics have included robotics/automation, blockchain, skills, innovation and internationalisation. We also provide insight into the manufacturing sector and the relevant legal issues, including thought leadership pieces and blogs.
We are passionate about British manufacturers not only surviving but thriving. We support manufacturers in more than just their legal needs, linking them to various partners across their eco system and giving them strategic support and advice.
Collaboration, business strategy and innovation continue to be at the heart of the conversations we are having in our network. Many businesses are adapting their models and through our network we can help our clients make the right connections. For example, during the COVID-19 pandemic, we have been able to put clients in contact with those that can help them access the NHS supply chain, using their products, innovation and resources to support those in need.
As you turn your thoughts to what the future looks like, planning accordingly to address market threats and opportunities, it is important to talk and discuss ideas. Please do call us and share your thinking. We want to help you get to where you want to go.
Caroline Broad
Strategy and Business Development Manager
Clarion's Badges
6 / 12 Badges Achieved

Members who have attended workshops on inclusion in the workplace and improving workplace mental health gain the inclusivity badge. To learn more about becoming a member of the Made in Group inclusivity campaign visit www.madeequal.com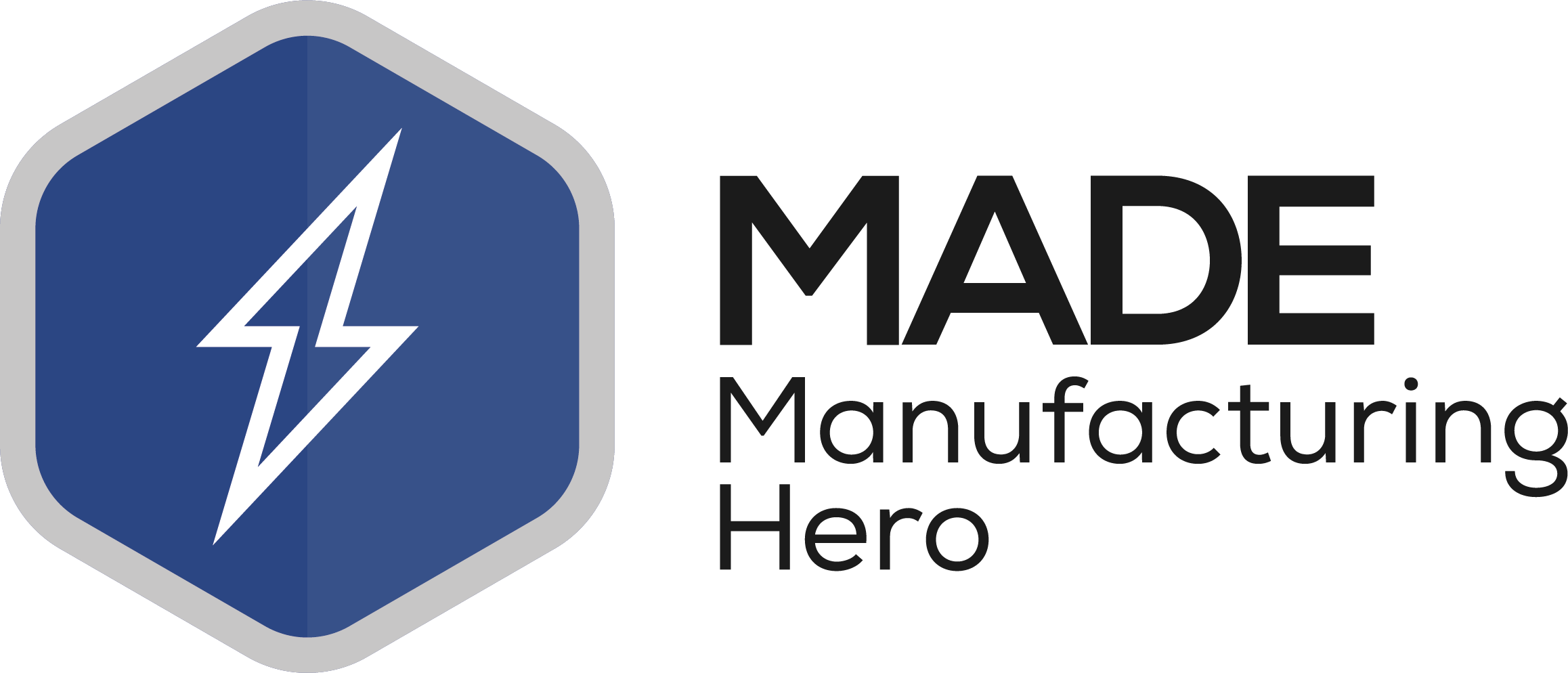 Awarded to members that have made an exceptional achievement, which includes some social good. Including those who showed support for "Backing Britain" and "Made Futures" projects through submitting articles to the respective publications.
Awarded to participants in the Made Futures virtual careers week – both exhibitors and speakers.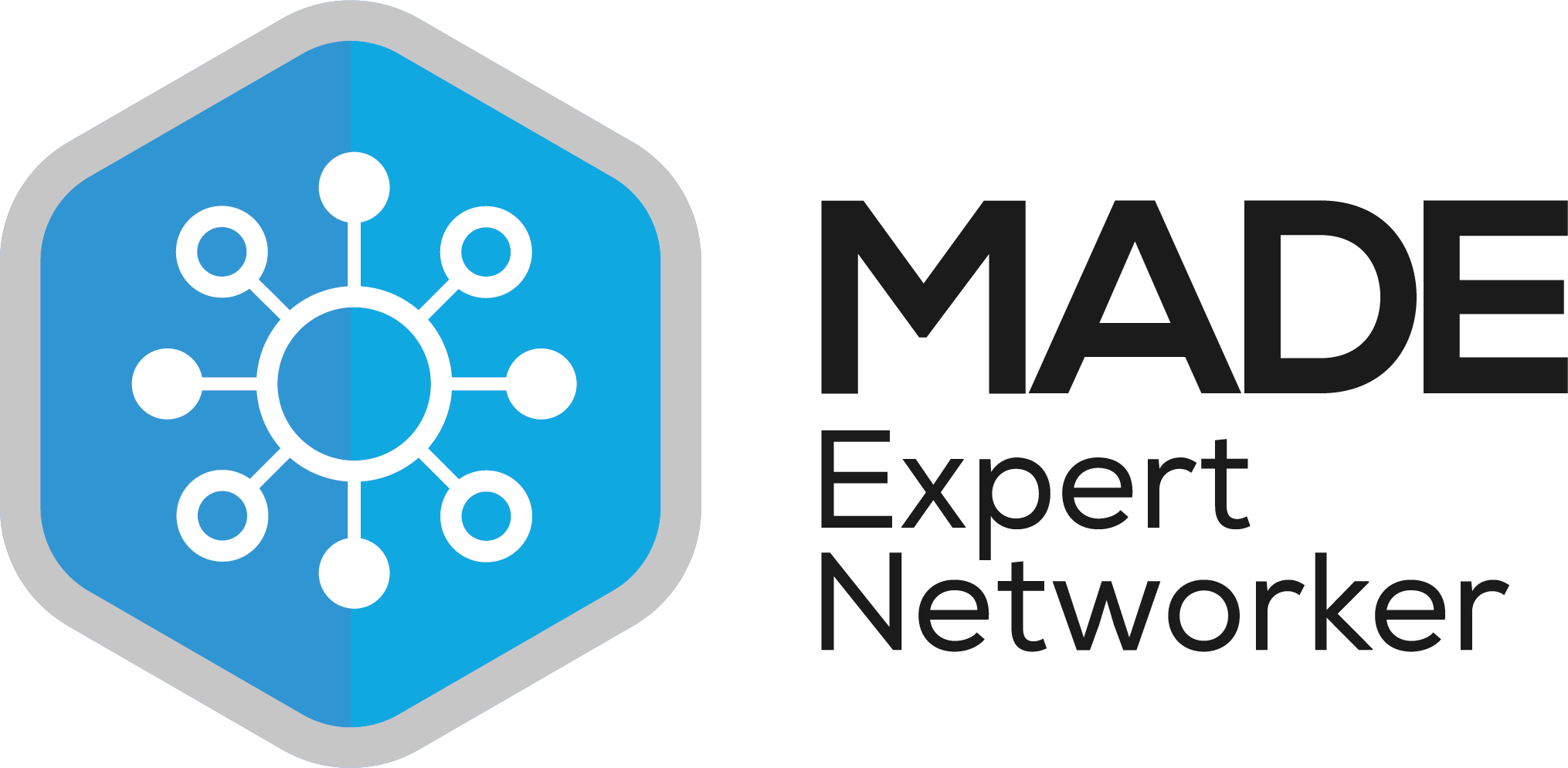 Awarded to members who have attend at least 6+ networking events in a year (starting from 2021).
Awarded to the first 100 members of the Made in Group.
The brand new "Made Green". More information on this is to follow soon.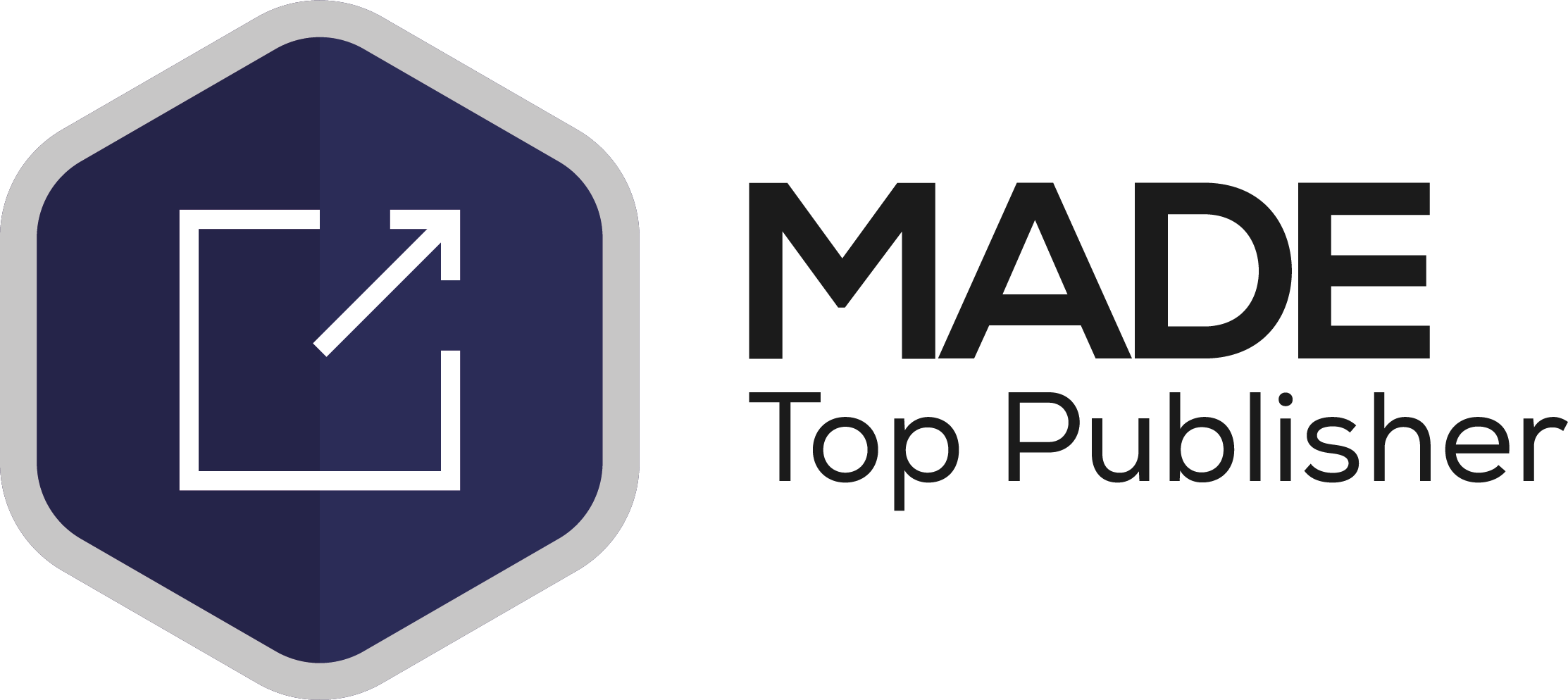 Awarded to members that publish at least 6+ articles in a year (starting from 2021).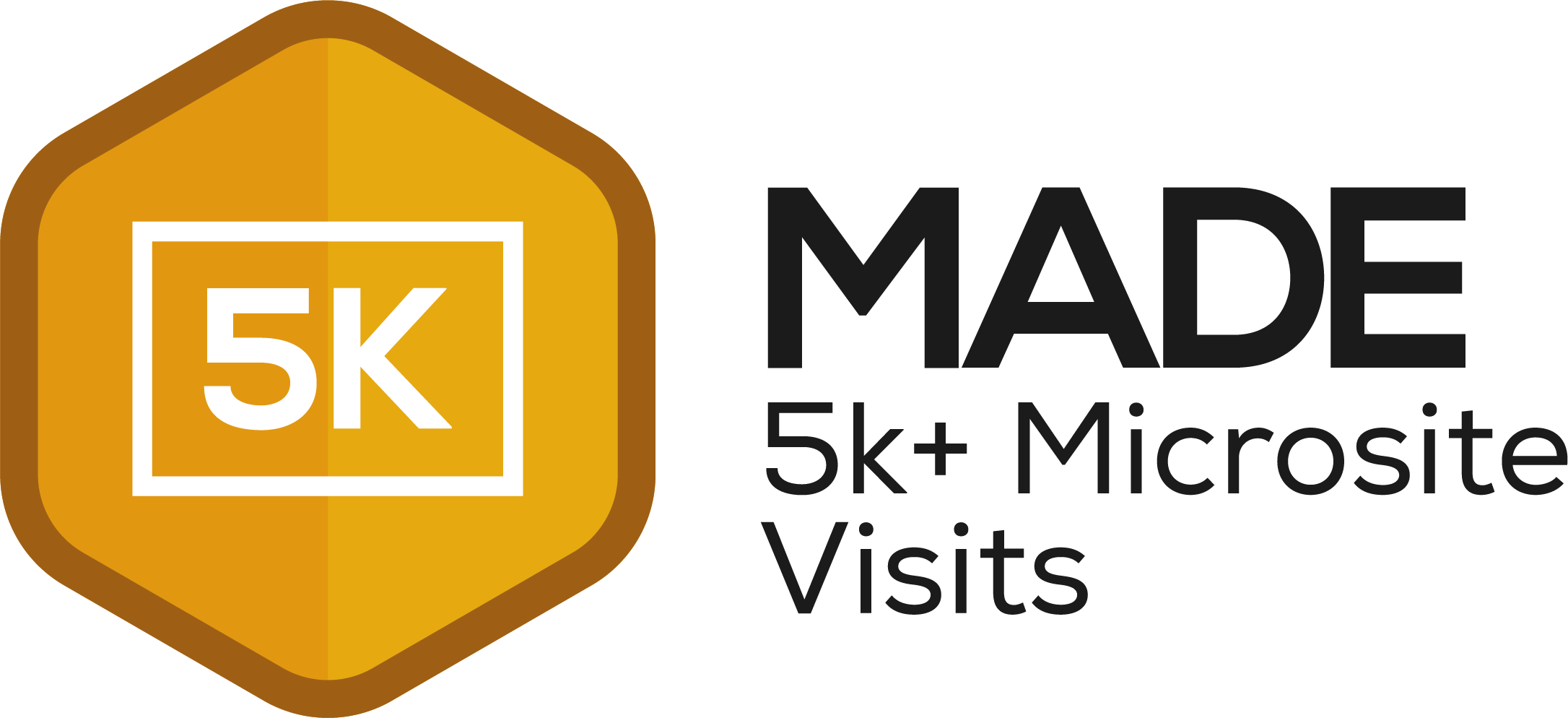 Members who have had at least 5k+ visits to their microsite.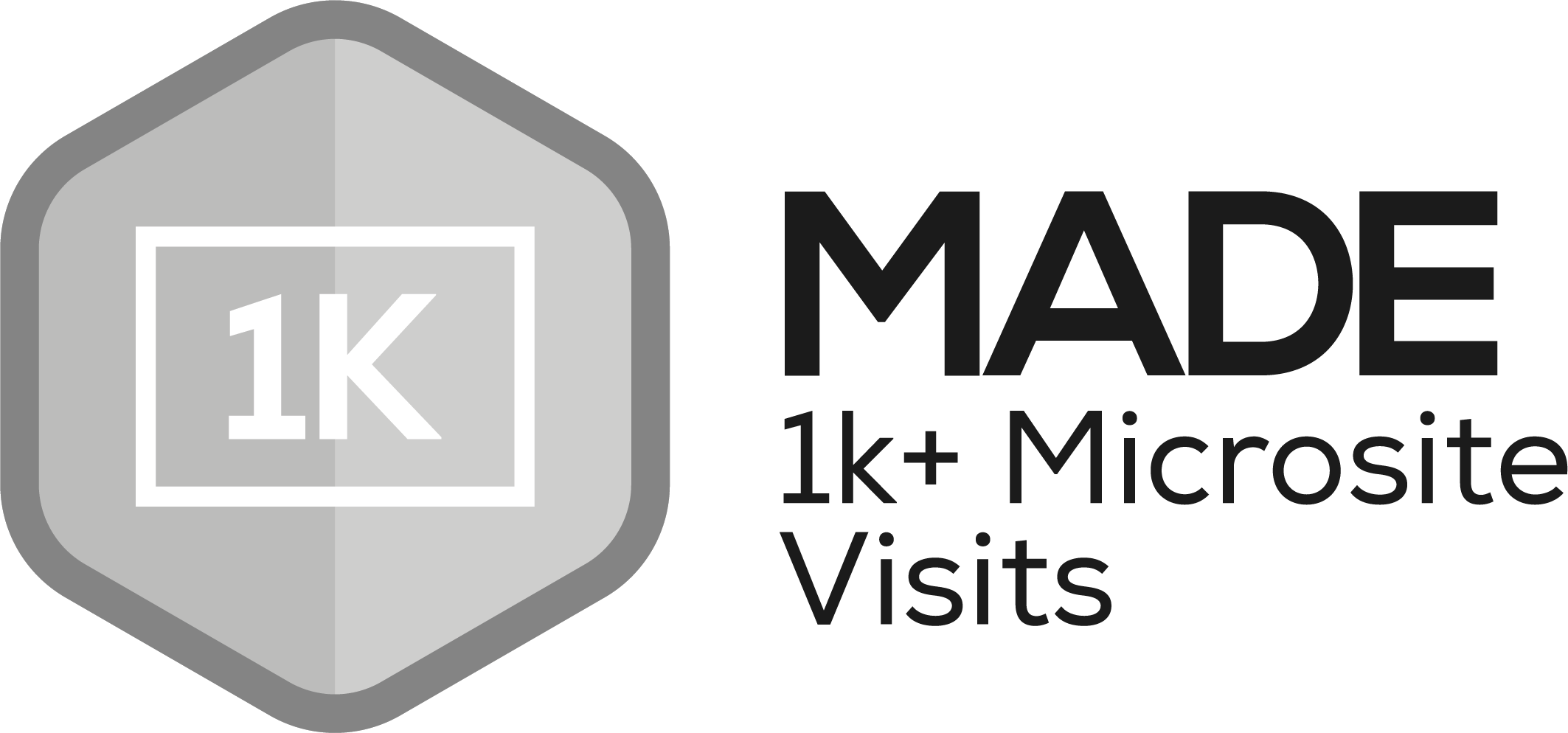 Members who have had at least 1k+ visitors to their microsite.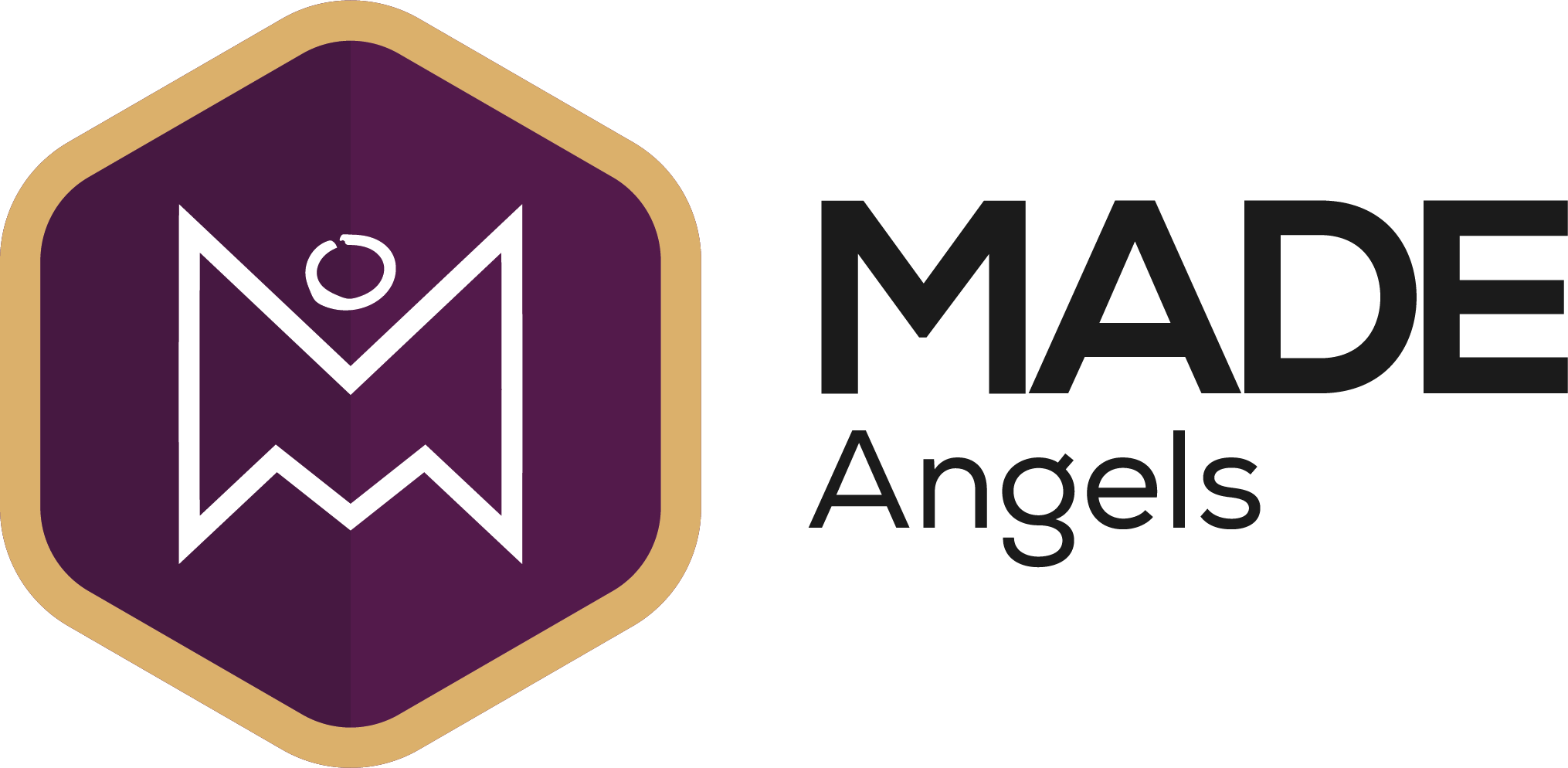 Awarded to members of the Made Angels investor network (this group meet up once a quarter).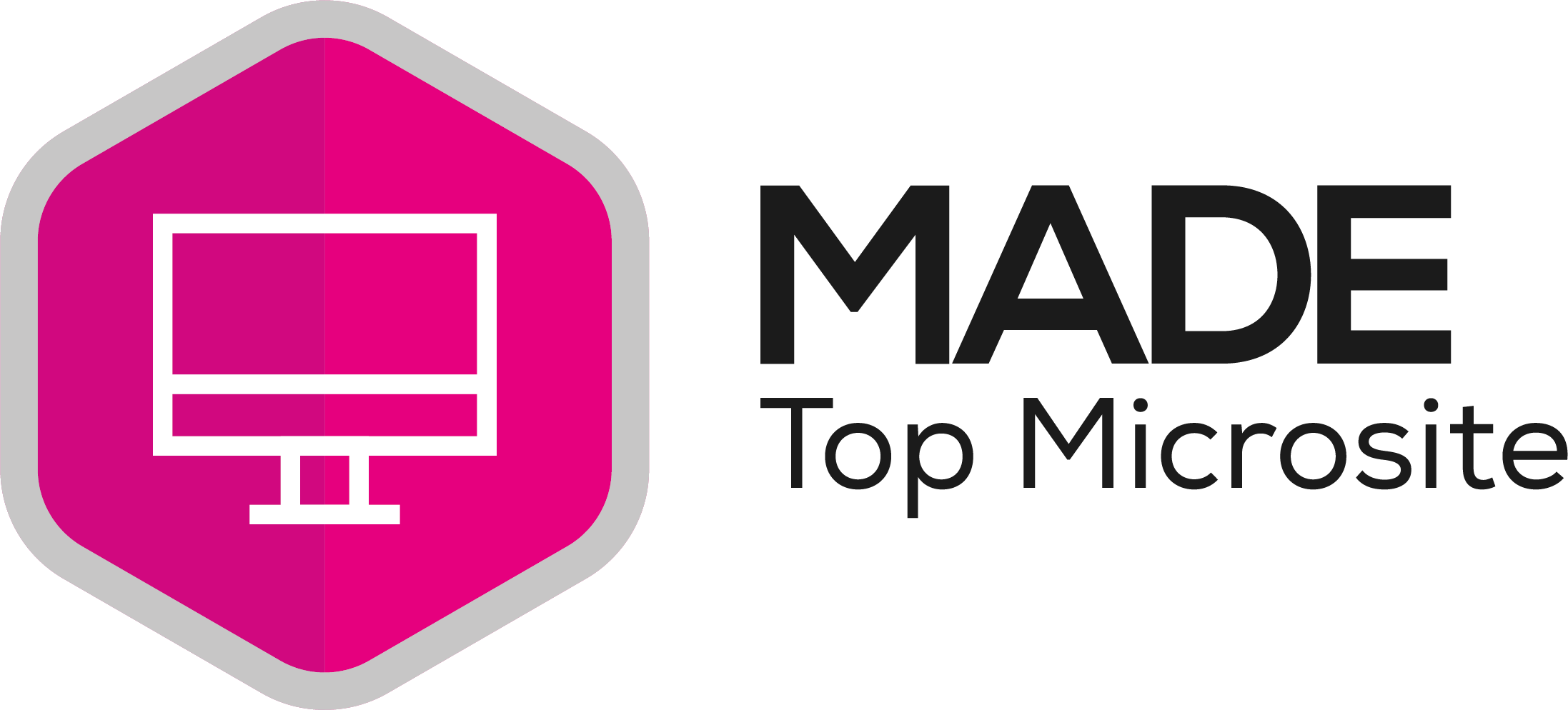 Awarded to all of the members that appear in the top #MicrositeOfTheDay post, as chosen by the digital communications team.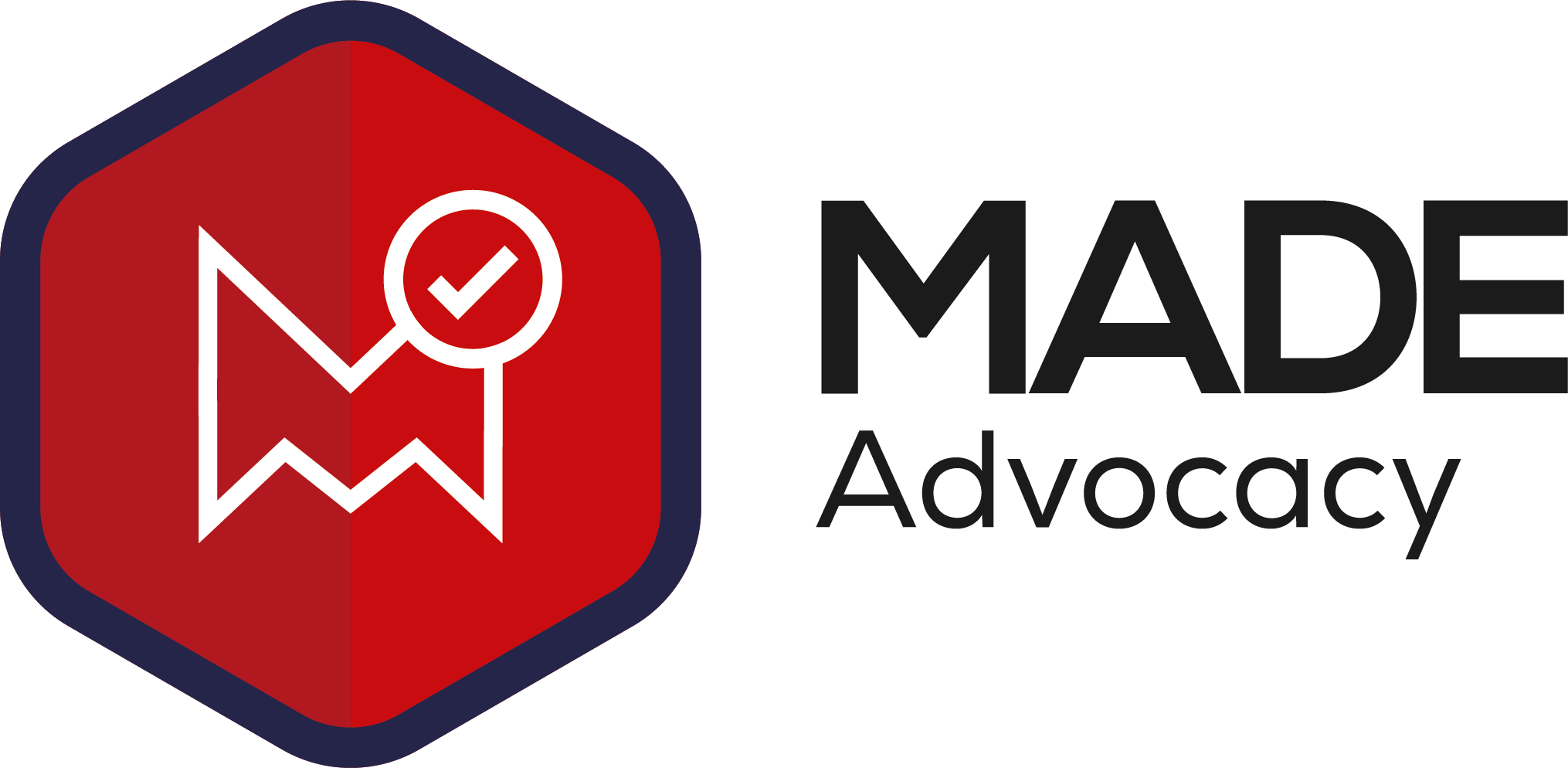 Awarded to members who have a "Member of Made" logo on their main company website, with a link going back to their microsite.